Prevent Roof Damage With Regular Inspections
Yearly roof inspections help you correct potential problems before they grow into significant property damage. At O'Franco Roofing & Remodeling, we offer residential and commercial roof inspections and comprehensive roofing services. Our detailed reports allow you to protect your property and identify issues while they are still easy to fix, so you can focus on what's most important: your family or business.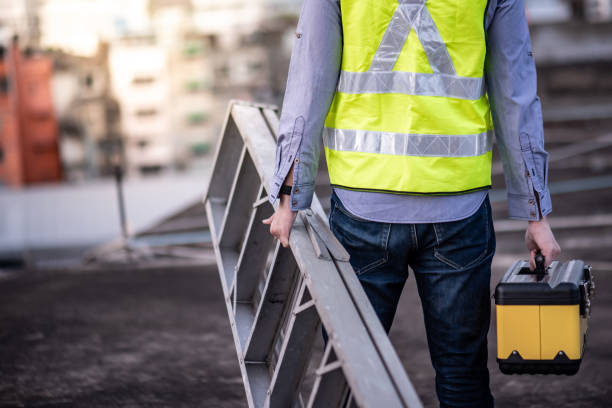 The Importance of Recurring Roof Inspections
Sticking to the inspection schedule recommended by your roofing manufacturer ensures that you keep up with the state of your roof. Most roofs require inspections once or twice per year to maximize the system's longevity. Our roofing professionals provide thorough evaluations and can suggest solutions that fit your needs and your budget.
Convenient Maintenance Contracts
Planned maintenance visits eliminate the possibility of overlooking important inspections, so we can schedule regular visits to your property. We believe every roofing client deserves proper preventative care and honest assessments, no matter the size of the job. All of our commercial and residential inspections include the following:
Roofing materials evaluation
Roof surface debris removal
Attic leak investigation
Gutter, downspout & flashing inspection
Roof leak investigation
Poor drainage inspection
Damage evaluation
Trapped moisture detection
Many insurance policies and materials warranties require regular roof maintenance to maintain coverage. Our expert contractors provide honest inspection services and transparent roofing solutions so you can save money while complying with coverage restrictions.
Schedule Your First Roof Inspection Today
Detect damage early and prevent extensive repairs with scheduled roof inspections by O'Franco Roofing & Remodeling. As full-service roofers, our skilled team members conduct thorough inspections, explain repair or replacement options, provide service estimates and perform expert workmanship. Reach out today for help with all your residential and commercial roofing and remodeling needs by calling (479) 601-7828 or submitting our online form.