The Best Arkansas Commercial & Residential Roofing Contractors
We started our company more than 15 years ago and, since then, O'Franco Roofing & Remodeling has become synonymous with excellence, professionalism and precision. Homeowners and business owners trust us to provide them with expert craftsmanship and great customer service. We offer long-lasting commercial and residential roofing solutions because we want our clients to have a sturdy, reliable roof over their heads for years to come.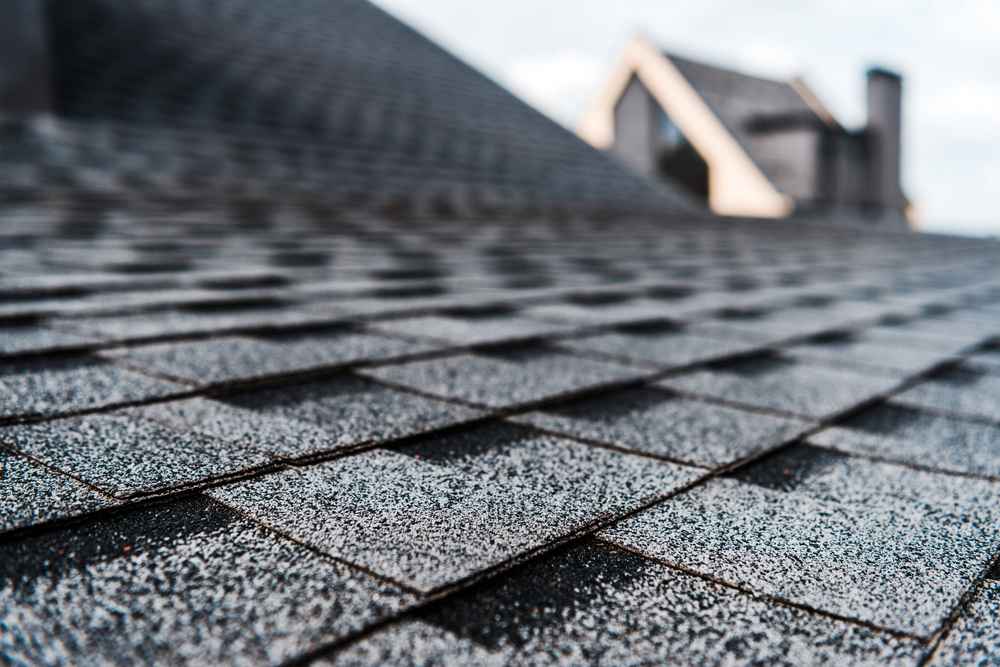 Why Choose O'Franco Roofing & Remodeling
It takes thousands of hours to become a master at anything. Our experience spans over eleven years, and our expertise is the cornerstone of our success in roofing. We handle each and every project with skilled workmanship and attention to detail because we value the trust that homeowners and business owners place in our abilities and products. We believe in honest estimates with affordable rates, and we back them up with free customer quotes for total transparency. Why should you pay for a bid before you decide on our services?
Experienced Service for Any Roof
At O'Franco Roofing & Remodeling, we offer licensed and insured roofing services, so you don't get stuck footing the bill if something goes wrong. Not only that, our technicians are highly trained specialists equipped with cutting-edge tools to ensure customer satisfaction with few mistakes. Our second-to-none roofing services can install, repair and replace commercial and residential roofing systems of any size or material. Find out for yourself how our hard-working crew ensures a long-lasting roof.
Reach Out Now to Protect Your Investment
You work hard to maintain a beautiful home or thriving business. Don't let a damaged roof ruin your investment. Contact O'Franco Roofing & Remodeling for all of your commercial and residential roofing needs by calling (479) 601-7828 or submitting our online form. We'll schedule your free inspection and book services at a time convenient to your schedule.