Residential & Commercial Roofing Services
Over our years in business, we have earned a stellar reputation through our customer-friendly policies and honest work methods. Part of that honesty is making sure our clients are well-informed about our services. Your roof is vital to the structural integrity of your home or business. Learn more about how O'Franco Roofing & Remodeling can help you protect it.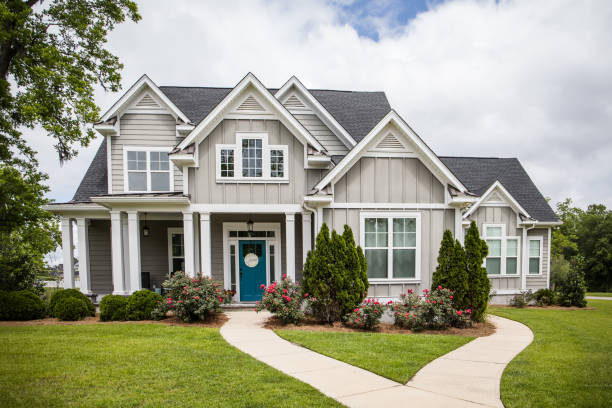 Our Comprehensive Roofing Services
We offer roofing solutions for every situation and every budget. Our contractors will explain your options and help you choose the product and service that best meets your needs. We provide the following services for residential and commercial customers:
Roof Installation
We install asphalt, mirror sheet and TPO roofs of all sizes. Our top-of-the-line equipment handles small and large projects without complications or delays. Count on us for a watertight roof to shield you from the worst Midwest weather.
Roof Repairs & Replacement
At O'Franco Roofing & Remodeling, we can repair and replace old and damaged roofs. Our skilled contractors have experience fixing cracks, gaps, damaged framing and more. If your roof is beyond repair, we'll walk you through your options to replace your roof with durable materials. Our roofs are always done to code and we will treat your project like it's our own home.
Roof Decking
Using only high-quality materials, we lay decking and build solid framing that can withstand the weight of your roof and stand strong during heavy wind and storms. Our professional roofers provide expert service with affordable pricing.
Other Exterior Services
In addition to our roof installation and repair services, our company offers related services to keep your home or commercial building safe from the elements. These include:
Gutter Installation
Pooling water is one of the most common causes of roof damage. We offer gutter installation to move rainwater away from your building and prevent it from damaging your roof.
Fascia Installation
Fascia boards are an essential way to support your gutters. Our top-notch fascia installation services support gutters and help prevent water from seeping into your roof deck.
Contact Us for All Your Roofing Needs
For installations, replacements and emergency repairs, you can't beat the roofing services at O'Franco Roofing & Remodeling. Reach out to us today for your initial consultation by calling (479) 601-7828 or submitting our online form.