Emergency Roof Repairs in Northwest Arkansas
Arkansas weather patterns are unpredictable at best and violent at worst. Wind, hail and severe storms aren't uncommon and can wreak havoc on your roof. When you need emergency roof repairs, trust the experienced roofing professionals at O'Franco Roofing & Remodeling to set your home or business property to rights.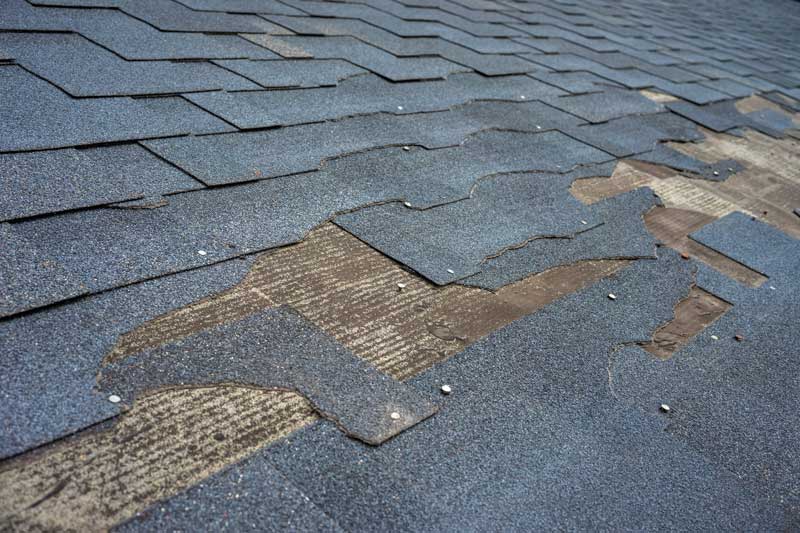 24/7 Emergency Roofing Services
Weather data shows that Arkansas sees between 20 and 30 tornadoes every year. Even a single storm can cause serious damage to your commercial or residential roof. Broken shingles, water, hail and tree damage all require fast and effective repairs. Our contractors are by your side to guide you through this stressful time.
At O'Franco Roofing & Remodeling, we understand the challenges of facing roof repairs or replacement due to storm damage. We provide personalized service and free damage estimates so you have the information you need to make the best decision. Our emergency roofing team is available around the clock to help restore your home or business after severe weather.
Common Roofing Emergencies
Midwest storms cause a myriad of issues. In addition to leaks, you might find the following:
Bruised or broken shingles
Hail damage to flashing & vents
Damaged ridge cap
Detached or broken gutters
Left untreated, all roof damage can create serious problems like structural rot, foundation flooding and mold growth. Work with O'Franco Roofing & Remodeling for comprehensive roofing and exterior contracting services and customer satisfaction.
Contact Us Right Away for Emergency Roof Repairs
The longer you ignore those missing shingles, roof leaks or broken gutters, the worse your problem will get. That's why we offer 24/7 emergency services and professional repairs. Contact O'Franco Roofing & Remodeling today at (479) 601-7828 or submit our online form to learn more about our repairs, replacements and maintenance programs.