Our Customers Trust Our Expert Roofing Contractors
At O'Franco Roofing & Remodeling, we owe our longevity to our neighbors. Find out why our customers trust our roofing contractors for roof maintenance, repair, replacement and decking solutions, as well as interior remodeling services, by reading the reviews below. Or post your own comments and let us know your thoughts about our company, work and services!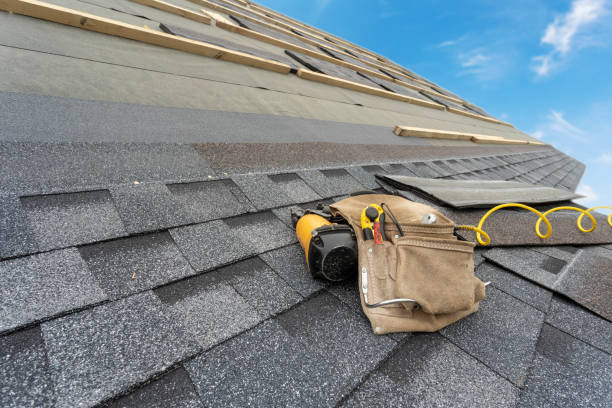 Average Review Rating
Average Rating: 5
Total Reviews: 28
List Of Reviews
By:
Steve Duren
on
O'Franco Roofing & Remodeling
Edwin was very informative with the answers to all of my questions. If I didn't understand what he was talking about he would try to show me what he was trying answer to my question. Great bunch of hard working guys. Very punctual on being there early morning but not too early. Price was fair even on parts they replaced that they had nothing to with the job.
By:
Tiffany Smith
on
O'Franco Roofing & Remodeling
Edwin is very professional lets start by saying that! This roofing company is amazing, they made me feel like family. Edwin went thru the whole process on my new roof and made sure I understood everything. My roof looks amazing so happy!!!! I have recommended them to my mom and sister. Thank you so much sir for everything you did for me. Don't hesitate on calling this company I promise you wont regretted, there the best!
By:
Carmen Valdez
on
O'Franco Roofing & Remodeling
Loved my roofing experience with ofranco roofing would definitely recommend them to my loved ones and anyone look for a great reliable company. Thank you!
By:
Brandon Matthew
on
O'Franco Roofing & Remodeling
My old gutters where just hanging by a hair, called ofranco and they came out took measurements and the next day my gutters were on. My gutters came out amazing couldn't be happier. Thank you, for sure recommending this company.
By:
Gisele Lopez
on
O'Franco Roofing & Remodeling
Profesional COMPANY!! They came out checked my roof for damages and they dealt with the insurance through the whole process. The whole crew is so friendly and very honest people. If i could give them 10 stars I would. Thank you so much edwin for all your hard work. If your looking for a good company with good quality look no more then Ofranco.
By:
Jordan Ngo
on
O'Franco Roofing & Remodeling
They are really nice and helpful. They did a great job and I would 100% recommend.
By:
Mike Stancliffe
on
O'Franco Roofing & Remodeling
Easy to work with and very knowledgeable. Started and ended the project on time and the results were amazing.
By:
Maria Mancia
on
O'Franco Roofing & Remodeling
Best roofing company!!! If anyone is looking for a new roof or gutters this is the company to call. They have fair prices and they will work with you through the whole process. Also they make sure you understand what is been done to your roof and what needs to be replaced.